GENERAL INTRODUCTION
Thai Son Quan Co., Ltd with address in Ba Ria – Vung Tau, specializes in supplying materials, equipment, spare parts for the Oil and Gas industry, Marine, Shipbuilding, Industry, Chemical, Anti-corrosion metal, Lifesaving means , … With Formula: "PRESTIGE – QUALITY – SAFETY – EFFECTIVE". We believe that the satisfaction and satisfaction of customers is the premise for the development and success of the Company today and in the future. Benefits will be for customers and our company. We hope and wish to become an effective, reliable, long-term cooperation unit and best serve the development of your company.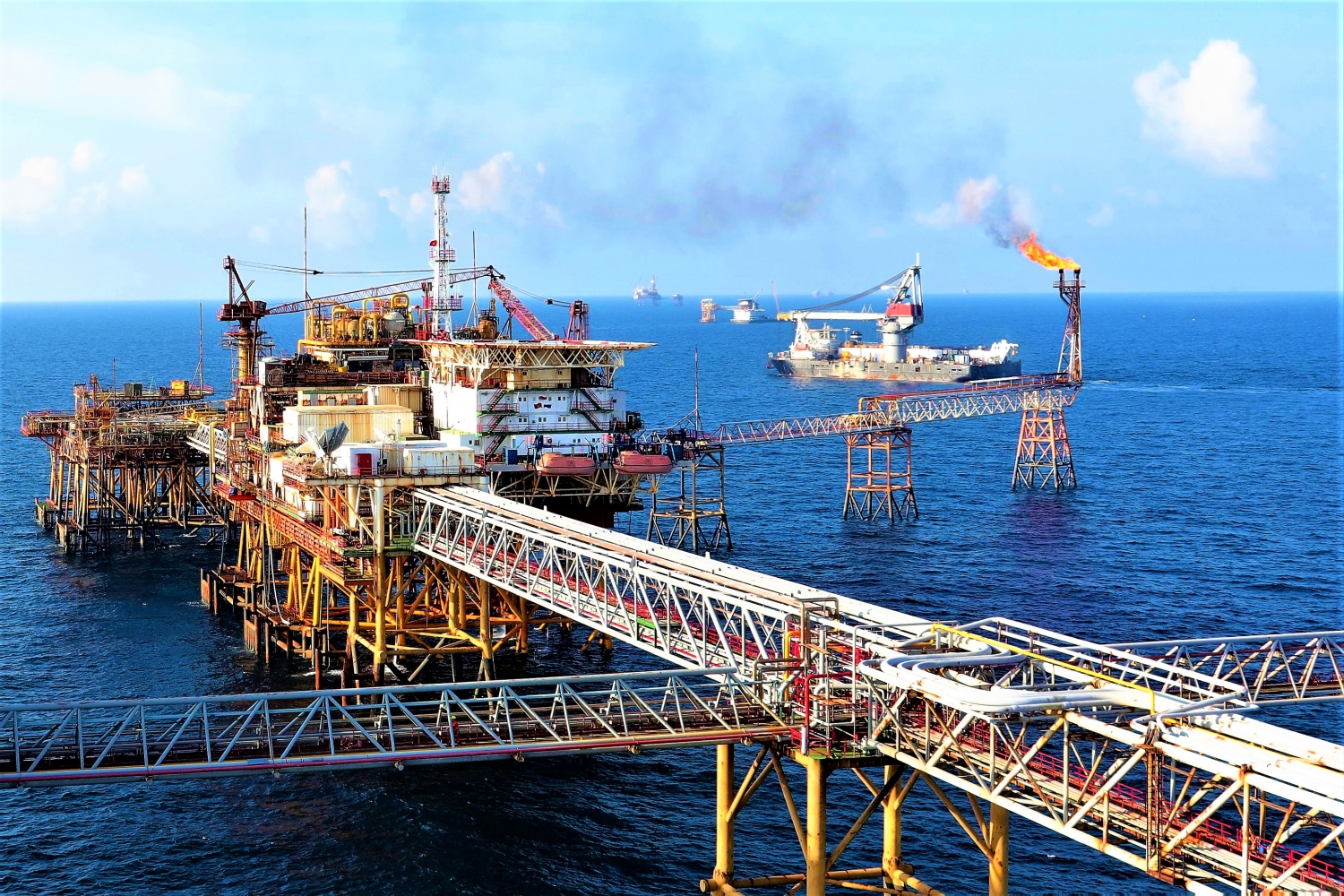 CHI TIẾT LIÊN HỆ
THAI SON QUAN CO., LTD
Address: 78/6 Do Luong, Ward 11, Vung Tau City, Ba Ria – Vung Tau Province, Vietnam
Phone: 0254 3624 359
Hotline: 0901 762 579 – 0984 273 578
Email: sales@thaisonquan.com
Web: https://www.thaisonquan.com
Our company has a team of experienced and highly technical staff to fully meet the requirements of customers about the products that our company is trading. All employees are always ready to work 24/7 if customers need urgent goods to serve the production schedule.
The goods that our company provides are all direct imports with high quality, safety criteria, competitive prices and a full range of certificates as required such as: Certificate of Origin, Certificate of Quality Quality, Manufacturer's Test Certificate, Warranty Certificate…